Xi'an Julyherb Bio-Tech Co., Ltd. is a leading plant extracts and herbal medicine manufacturer, located in Chang'an District, Xi'an, Shaanxi Province, China. It is a modern high-tech company dedicated to the biomedical health industry. We specialize in R&D, production and sales of functional ingredients such as plant extracts, food and beverage additives, pharmaceutical raw material intermediates, cosmetic raw materials, and feed additives.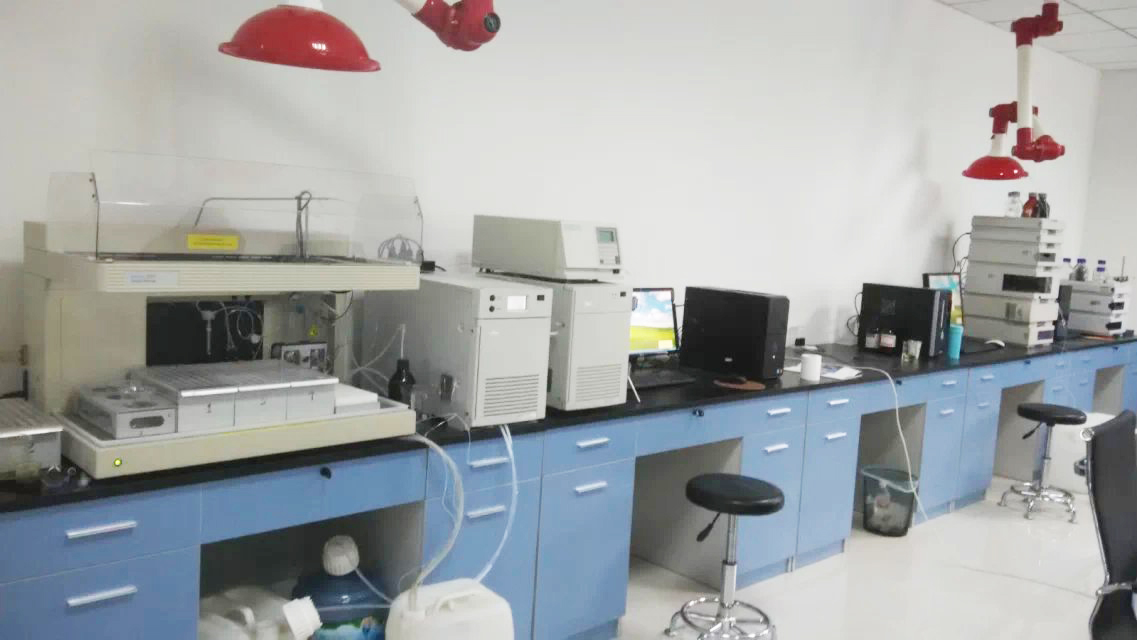 The company mainly focus on the research of men's sex health products, raw materials for women's skin whitening, weight loss and natural pigments. All products relevant technical standards, process flow documents, sales solutionsand industry latest information are provided.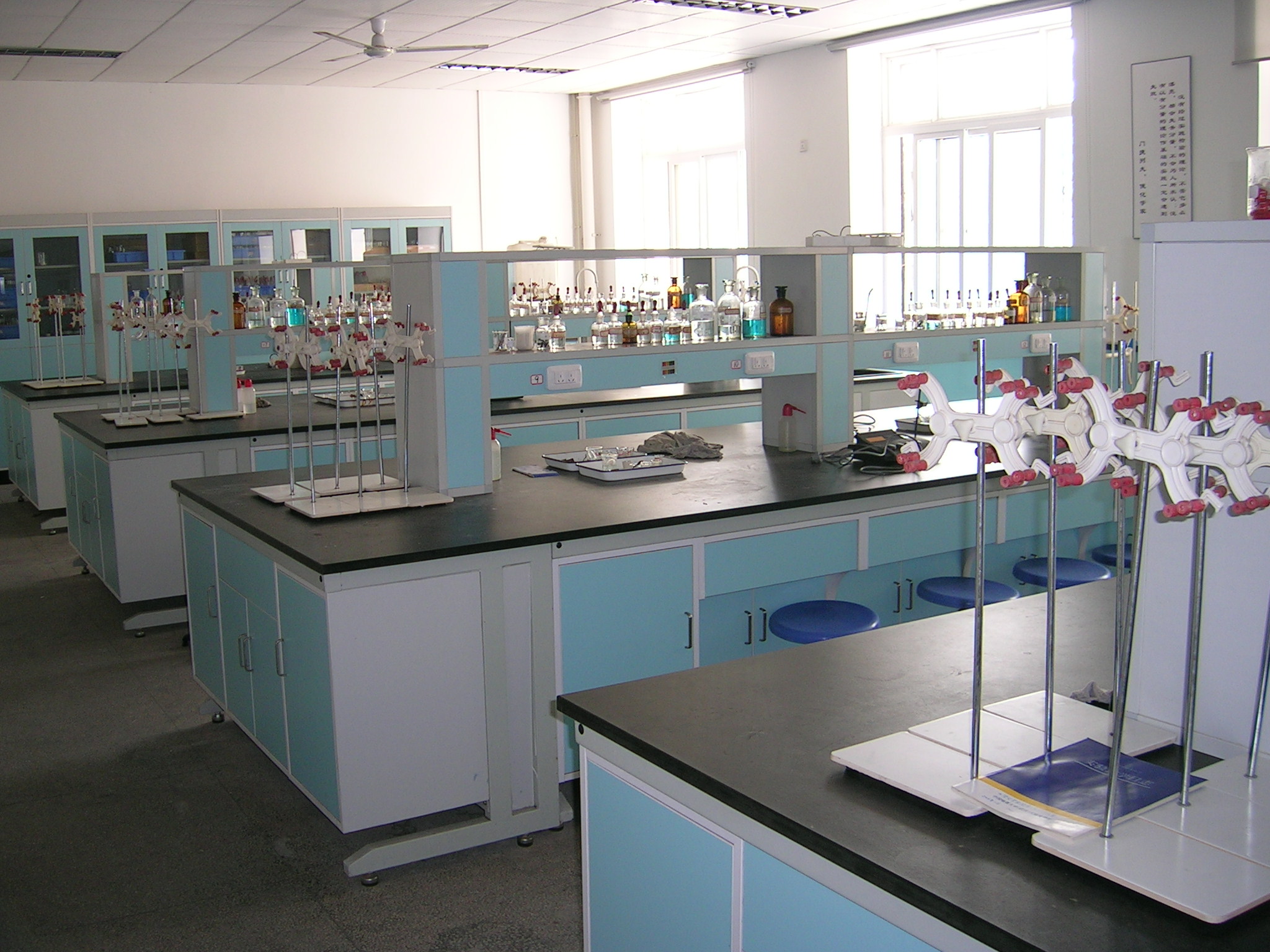 Julyherb prossess one plant extract factory with GMP work standard ,one laboratory and one planting base with herbal raw material, full equipped with production, experiment, test and storage facilities. It owns eight 6-ton multifunctional extracting tanks, high-efficiency concentrating tower, resin adsorbing column, spray drying tower, which is capable to process more than 6000 tons plant materials annually. It uses e-business thinking pattern to operate traditional enterprises. Through establishing close academic exchanges and scientific research with three scientific research institutes, it is committed to building a modernized management with professional technical team.
Julyherb main products includes Marigold extract, Ginseng extract, Epimedium extract, Phycocyanin, Nervonic acid, Reishi mushroom extract, Thaumatin. Julyherb has established stable trade relationship with customers over 40 countries. They adhere to the "People-oriented, Innovation and Win-win" core values, provide high-quality products and perfect after-sales service protection, upholds professional, efficient, honest, high-quality work attitude, sincerely serves every customer with 24 hours.