The Elixir of Youth NMN most complete guide
Our company is a well-known nmn manufacture specializing in the production of NMN subpackaged capsules. We are committed to providing high-quality supplements and offer custom labeling services to meet the individual needs of our customers. NMN on-the-go capsules are a convenient, easy-to-take supplement form. Each capsule contains a precise dose of NMN, ensuring accuracy and convenience with every use.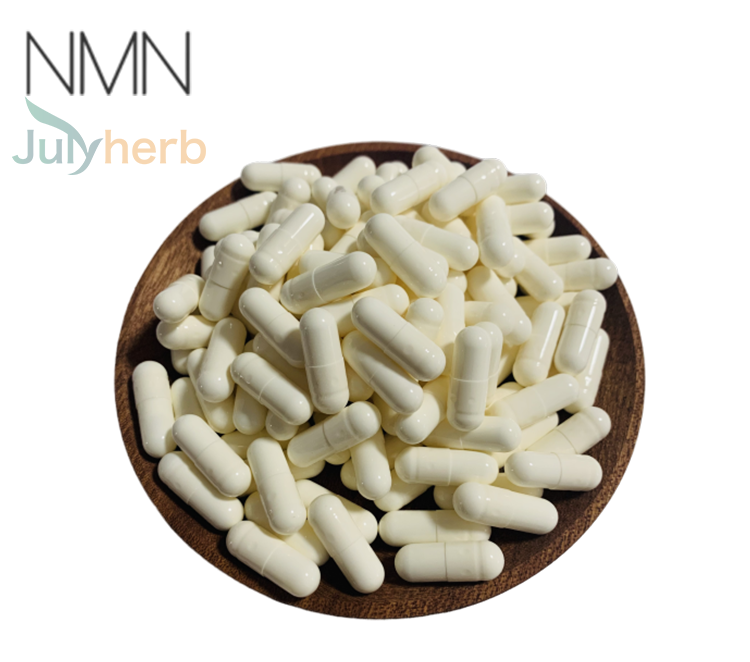 Our NMN split capsules are manufactured with high-quality raw materials and undergo strict production process and quality control to ensure their safety and effectiveness. In addition to providing high-quality NMN products, we also specialize in providing custom labeling services. Customers can choose different label designs and customize content according to their needs. Labels can contain information such as company brand, product name, main ingredients, how to use, safety warnings, etc. Our design team will make unique and eye-catching labels according to customers' requirements to meet customers' individual needs. In order to meet the needs of different customers, we also provide NMN sub-packaging capsules of various specifications and packaging methods.
Customers can choose different doses, package sizes and stock quantities to meet their market needs and sales strategies. Healthway company always takes customer satisfaction as the core, and constantly improves product quality and service experience. Our goal is to provide customers with high-quality NMN products and meet the individual needs of customers through customized services. We firmly believe that by providing customers with customized labels, they can enhance the brand image and market competitiveness of their products. If you are interested in our NMN refill capsules and custom labeling services, please feel free to contact us. Our professional team will wholeheartedly provide you with excellent products and high-quality services.